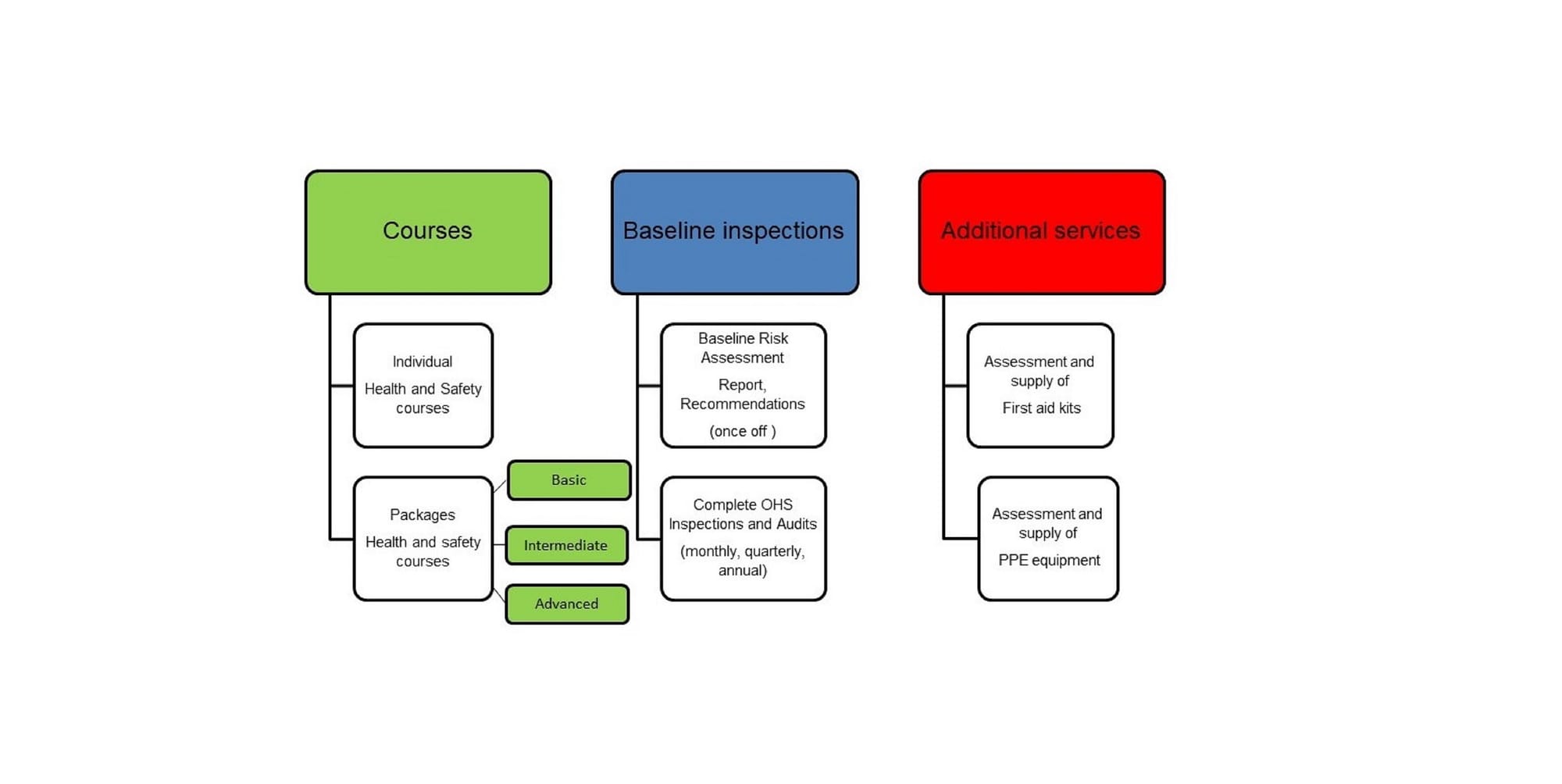 ABOUT US:
SHEPro is a Training and Development Company that promotes Health, Safety & Environmental training and Development Skills. Our approach focuses on meeting legislative requirements and relevant standards, empowering individuals with the knowledge and true understanding to responsibly manage Health, Safety and Environment (HSE) in the workplace.
SHEPro is strategically based in the capital of the Lowveld, Mbombela, in the Mpumalanga province of South Africa and are involved within various industries including the mining sector, manufacturing, healthcare, architectural, forestry, engineering, construction and a wide range of private sectors.

Our wide range of training capabilities, disciplines and services are fundamentally based on a qualitative approach. SHEPro strives to deliver pro-active, quality training solutions. We do this by enabling our learners with the latest and most up to date training and enable them to return to their duties as responsible employees with the opportunity to make a real difference in their respective sectors while improving their own skills base to be competitive in the work place.

As an owner operated business there is a huge focus on personalizing each session according to our client's needs. A pre-training assessment meeting can be conducted between all stake holders to ensure maximum training outcomes. We also believe in empowering the youth by training and enabling learners to become experts. This will ensure their success when entering the job market.

As a young vibrant company we strive to create an interactive and practical training environment as this allows learners to fully embrace the learning experience and ensure maximum knowledge retention.